Tips & Accessories
---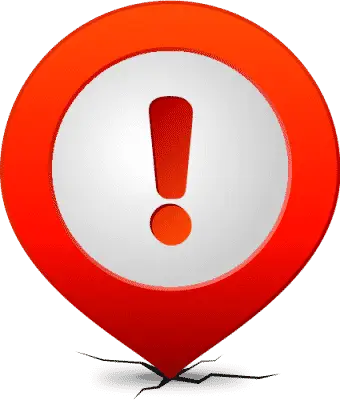 For remapping of petrol engines, we strongly recommend the use of E5 or 98 OCTANE fuel, as we note a reduction in performance of 5 to 8% with the E10 or 95 OCTANE.
---
All of our remapping are guaranteed and reversible for 5 years (manufacturer's update or reset to original configuration for resale of the vehicle). The advertised performances are valid for engines in good condition and whose maintenance deadlines have been respected.
---
Powerconcept offers a whole range of accessories for your vehicle such as exhausts, active sound system (Maxhaust), performance air filter, protection system (Track & Trace), cleaning products (Meguiars), window tinting or even ceramic treatment etc ...
---
Values and graph are indicative and may vary depending on conditions. Some of our engine calibration products and services (software modifications on the ECU) are intended exclusively for competition or for export, bypassing automobile taxation is prohibited.