CONTACT US



contact us, our sales department can answer all your questions regarding engine reprogramming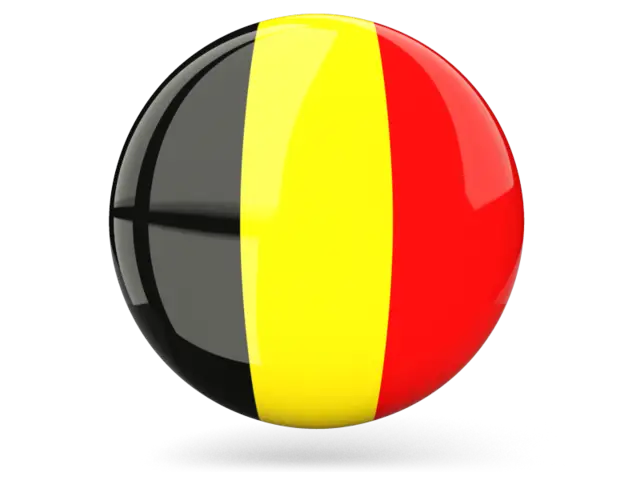 Powerconcept srl
Engine Remapping in Nivelles
TVA: BE0818.795.509
Adress
Rue de l'industrie, 1C
B-1400 Nivelles
Belgium

OUR RESELLERS AROUND THE WORLD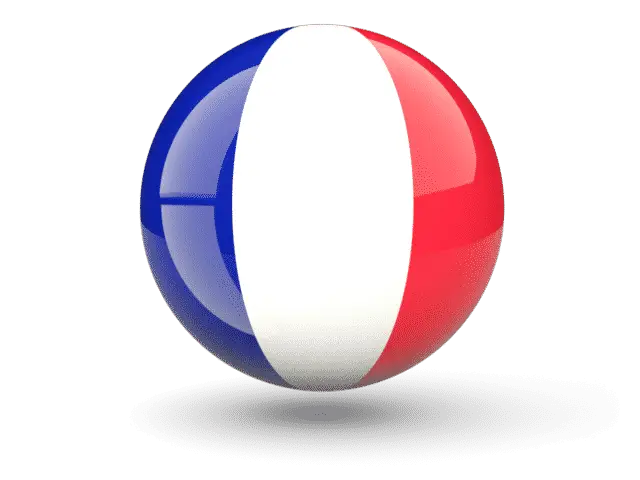 MIYAGI-MOTORSPORT
Engine Remapping in Corsica
Adress
Lieu dit Farone

ZI Baléone
20167 SARROLA-CARCOPINO

CORSE (FRANCE)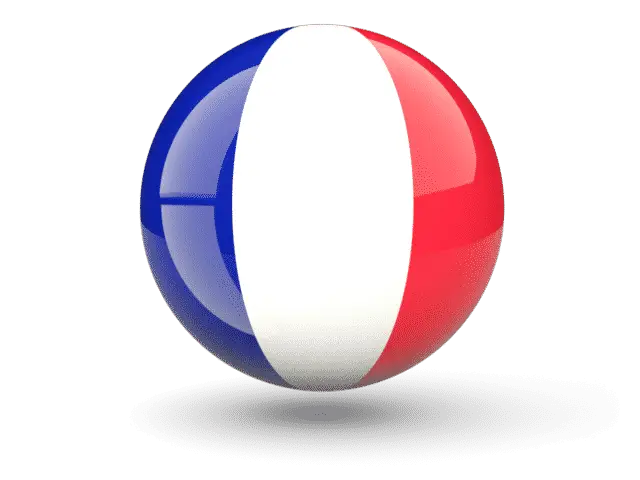 GARAGE MECA MOBILE
Engine Remapping in Paris
Adress
CHEMIN LATERAL

FR-94290 VILLENEUVE LE ROI

FRANCE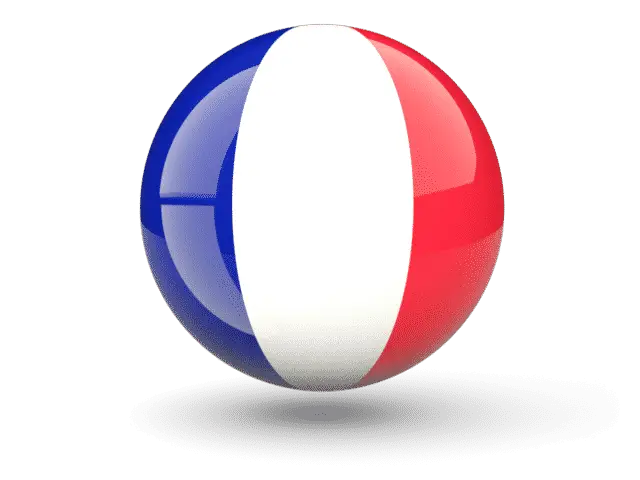 AUTO PERFORMANCE SAS
Engine Remapping in the south of France
Adress
QUARTIER LA BOURETTE

FR-83340 FLASSANS-SUR-ISSOLE

FRANCE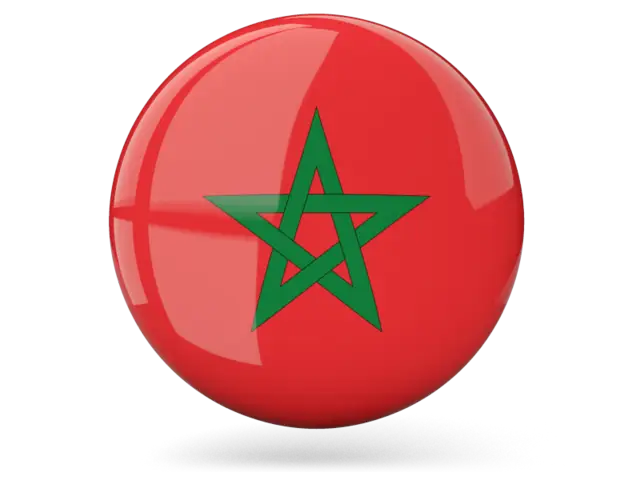 POWERCONCEPT MAROC
Engine Remapping in Morocco
Adress
126 BD OUED BAHT OULFA

MA-20000 CASABLANCA

Morocco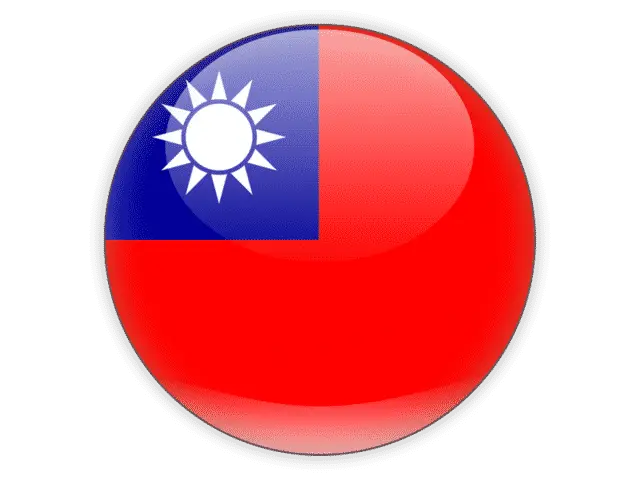 GARAGE CLASSICS Co ltd
Engine Remapping in Taiwan

Adresse postale
No. 89, Tingzhu St.
Huatan Township

Changhua County 503
TAIWAN (R.O.C)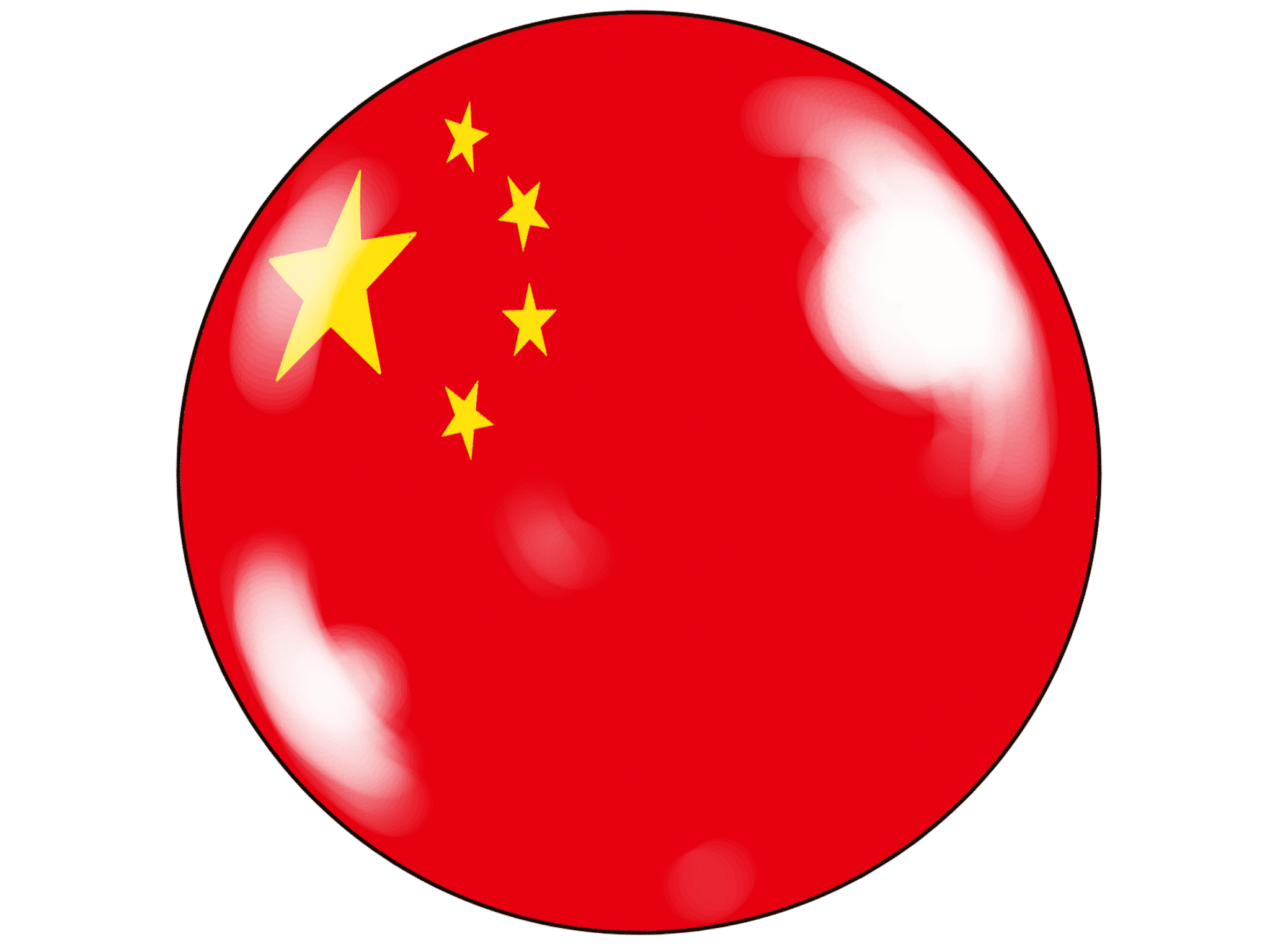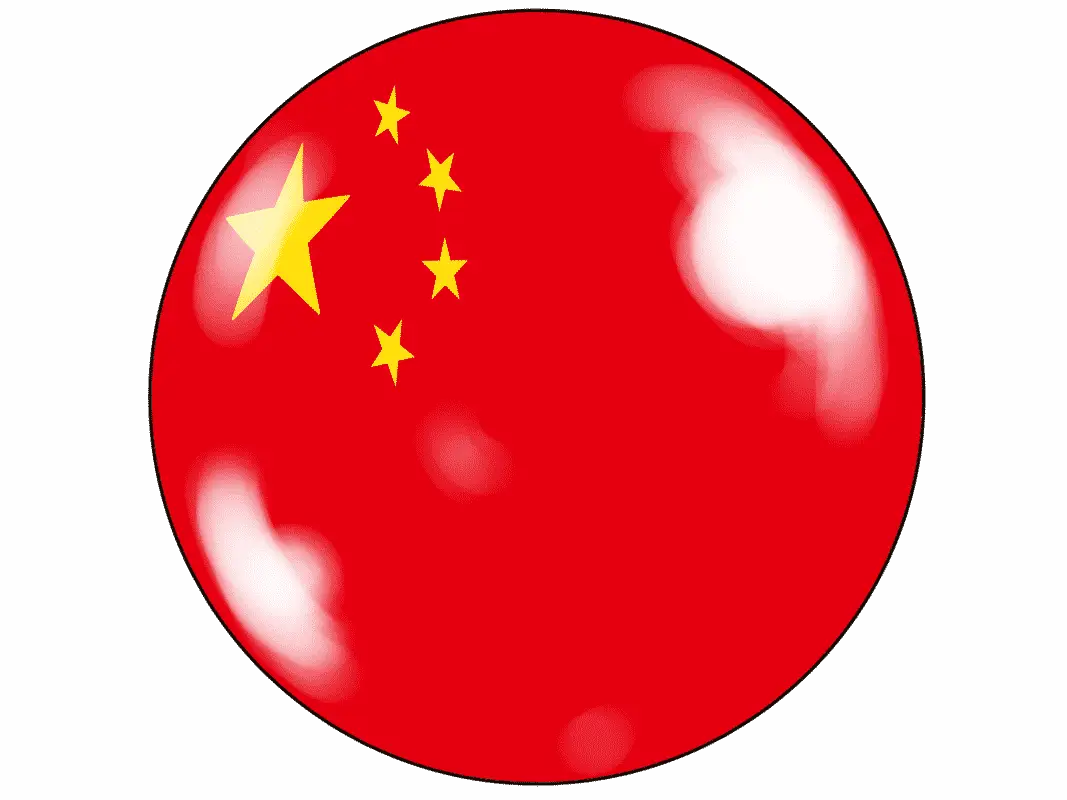 SHANXI CLASSIC POWER ENERGY TECHNOLOGY
Engine Remapping in China
Adress
ROOM A, 22F, BUILD A
JINMAO BUILDING
030012 XIAODIAN DISTRICT, TAIYUAN CITY
SHANXI PROVINCE
CHINA (P.R.C)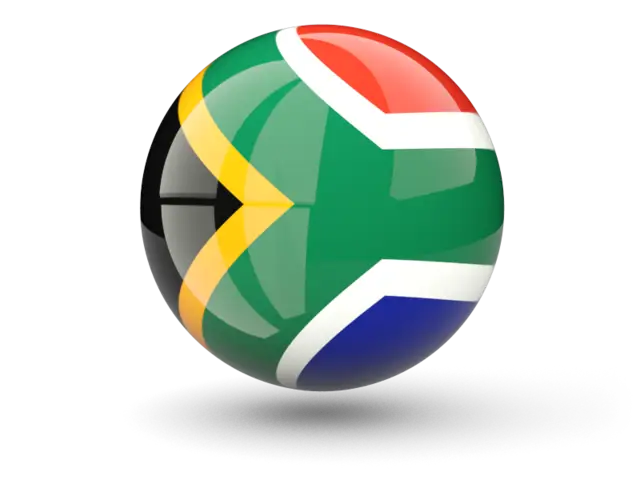 PERFORMANCE TECHNIC
Engine Remapping in South Africa
Adress
Unit 1, 17 Indianapolis Street
Kyalami Business Park
Kyalami
Johannesburg
Gauteng
South Africa

A guarantee of quality
Powerconcept is synonymous of quality and that in each of our actions. Each year, we carry out tests and scrutinize the smallest details, both for the quality of the work in the workshop and for the quality of customer service.
For engine remapping of your vehicle we are close to you in Brabant Wallon.