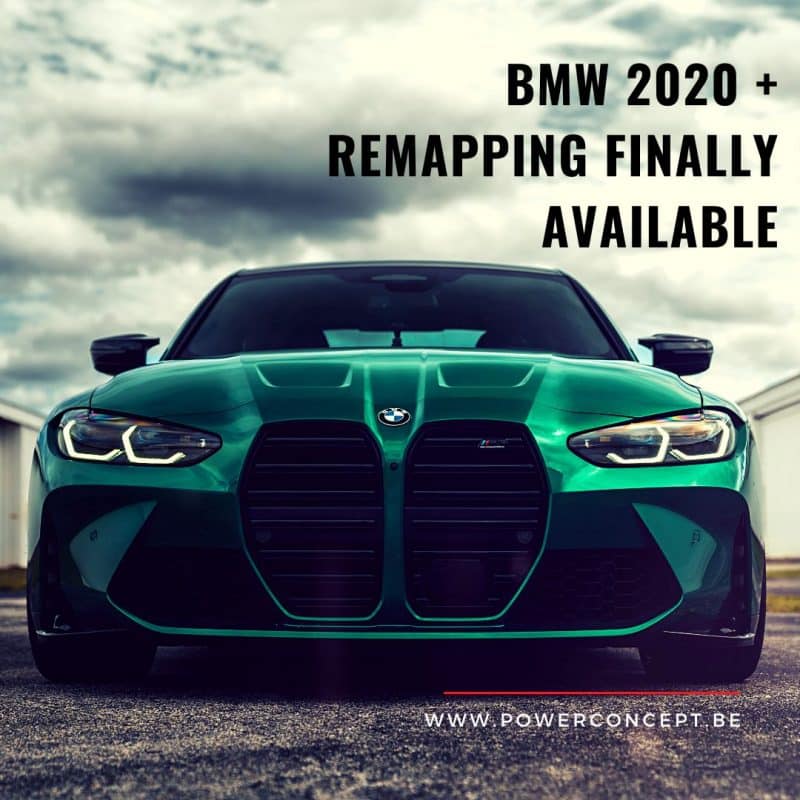 Dear clients,
The world of engine mapping is in perpetual evolution, for 2 years the manufacturers have implemented a new protection which prevents any intervention on the new generation of Bosch and Siemens ECU used by the majority of car manufacturers.
Powerconcept is always at the forefront of technology, and today we have great news for BMW car owners!
Finally, we have the possibility of offering you the engine remap for all BMW brand models manufactured after 2020.
We are confident that very soon we will also be able to offer you high-level solutions for cars from other brands.
Do not hesitate to contact our sales department on 067 211 777 or [email protected]